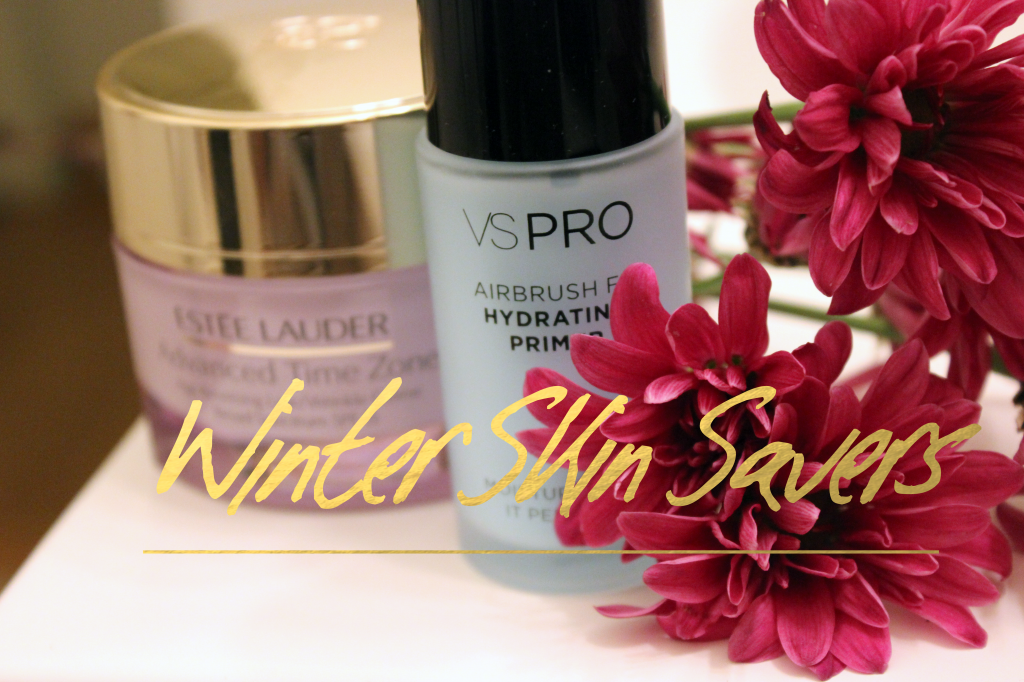 During the winter months especially in Minnesota, the weather can be
bitterly
cold and dry. This year especially has been
soo
frigid and dry we made our first purchase of an humidifier. It was a bit of a investment as we decided to go with a little bit more of a higher priced one of $100.00
(roughly
). But it has made such a huge difference for my skin, and health.
Below you will find more skin savers that have helped my skin stay hydrated despite the cold months.
Estee Lauder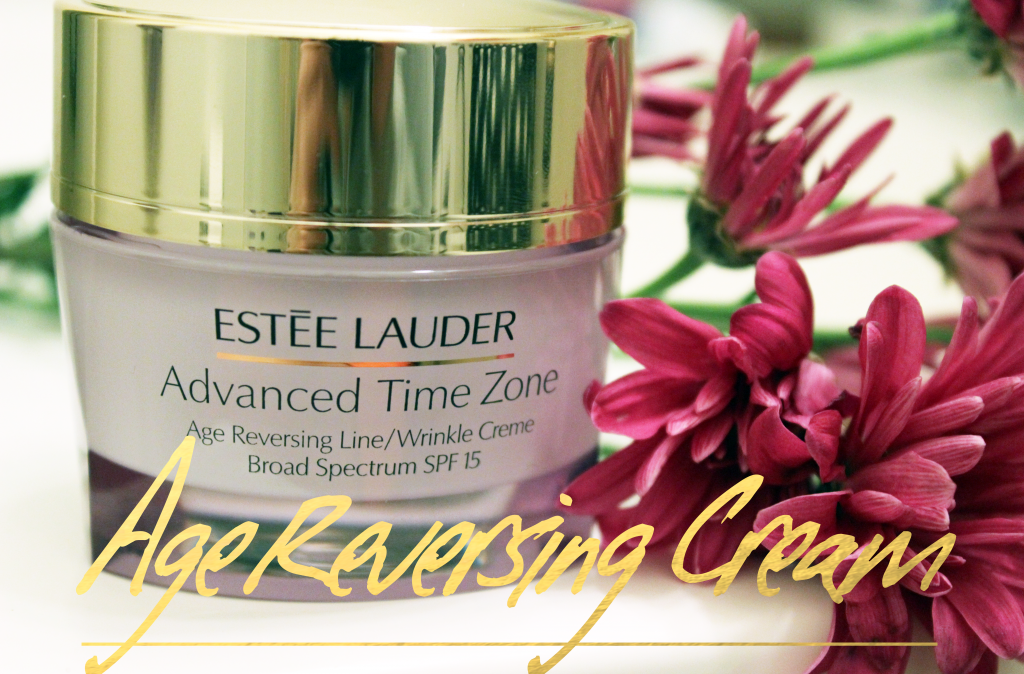 After showering I apply ESTEE LAUDER'S - Advanced Time Zone Cream to my entire face. This really is a miracle in a bottle (literally). During the winter months I apply it only once a day, and if my skin feels super dry later on in the day I will apply more cream to my when needed.
Why I love it: It fixes common skin care issues that come along with aging. Such as: lines, wrinkles, and dryness. It reverses all three of these problems!
I made my purchase at Macy's for around $60.00 for 1.7 ounces. It's a huge bottle, but the price might scare you away. Please don't let it! Think of the money you spend on tanning, which is hurting your skin, this is an investment of a lifetime! Take care of your beautiful skin. It's well worth the investment. You can also find this product online here at a discounted price by using
PROMO CODE FEB
to save 20% off your order
here
.
This cream helps skin re-ignite its natural age-resisting activities. This is very important because as we age, our skin doesn't make as many cells as it use to it and begins to weaken and slow down, resulting in visible aging skin. + SPF
15
VS
PRO
Next up is VS
PRO
AIRBRUSH FX
HYDRATING PRIMER
. This is perfect prior to applying your makeup. It allows for your makeup to go on smooth, and makes it possible to blend your makeup. For me I use it on my cheek bones, and than apply my powdered bronzer prior to use. You can purchase this online
here
.
Do you have any skin saver tips? Please share your links below to your blog post!