Straight from my closet I give you
my closet styling sessions
featuring: pretty pastel accessories + denim, that are sure to turn heads this
Spring
.
It seems like it has been decades since I last pulled out a pair of denim shorts from my dresser. But today I couldn't resist keeping them shoved away with everyone chatting about their Spring Break destinations it felt "right" to make an outfit for those of you traveling this Spring Break!
I even included a new purchase: Studded Owl Earrings!
Sunglasses
//
Denim Top
//
Purse
//
Shorts
//
Stilettos
//
Watch
//
Owl Earrings
//
Chain Necklace
Here's a picture of my last spring break in Panama City Beach, Florida...
Soaking up the sun!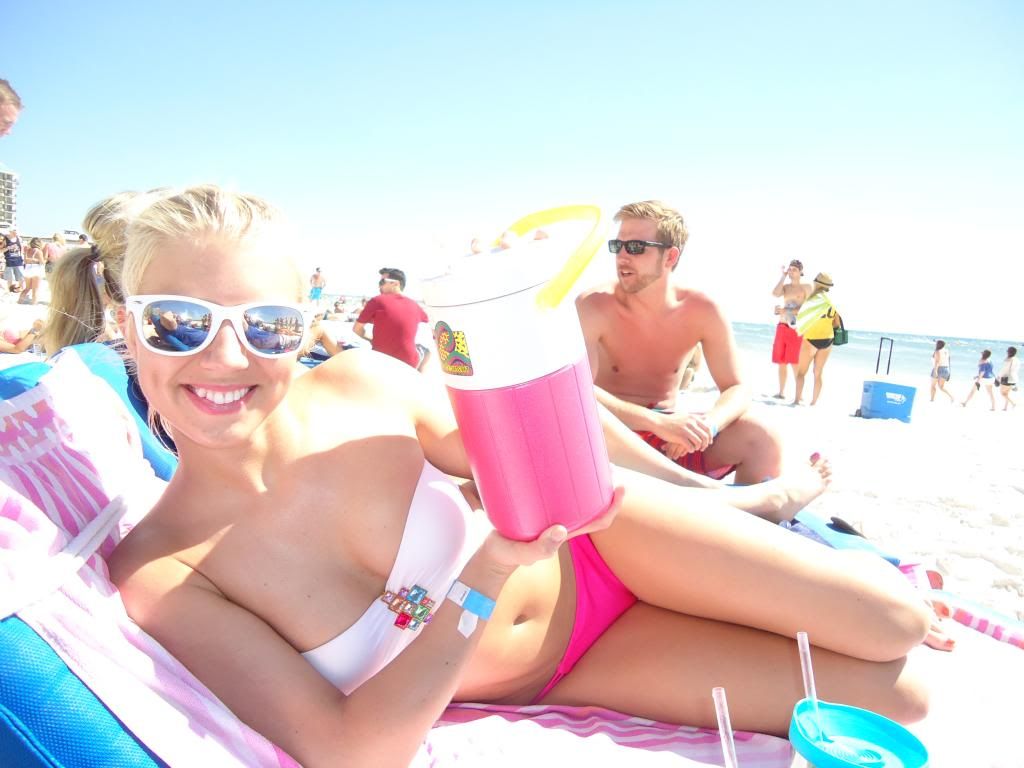 Where are you going for Spring Break this year?
Join the Fashion Boutique Favorites and be featured in a upcoming post!
Join here
.